Engineering Consulting
Yuanse Technology provides consulting engineering services, as well as personnel and resources. Our experienced technology team solves tangible problems, either on-site or through outsourcing, with our customized tools and lab facilities.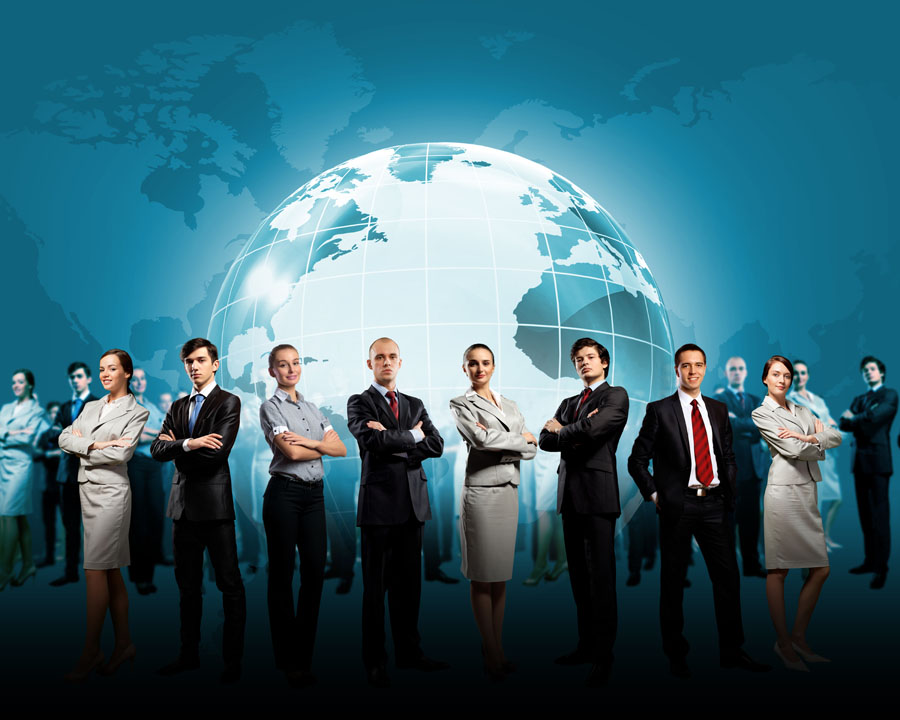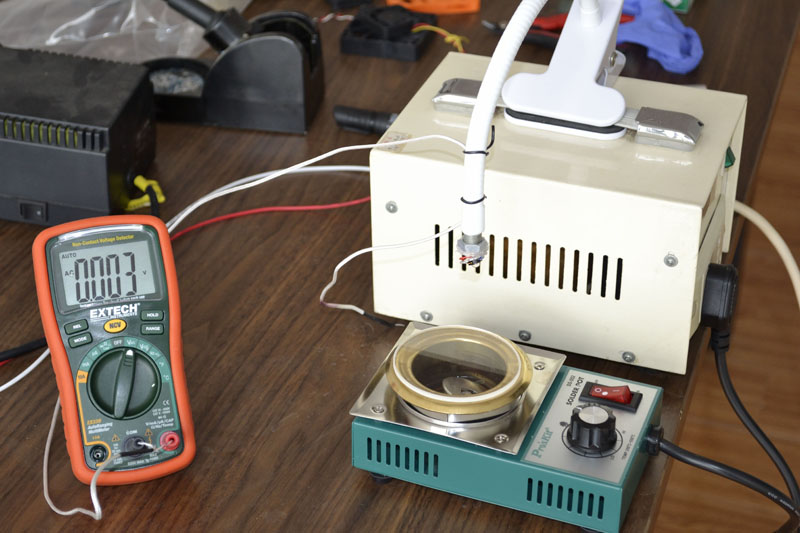 Our company is uniquely positioned to address your engineering needs. We are equipped to assist your micro fabrication prototyping efforts. For more information, please contact us.
Lab Sharing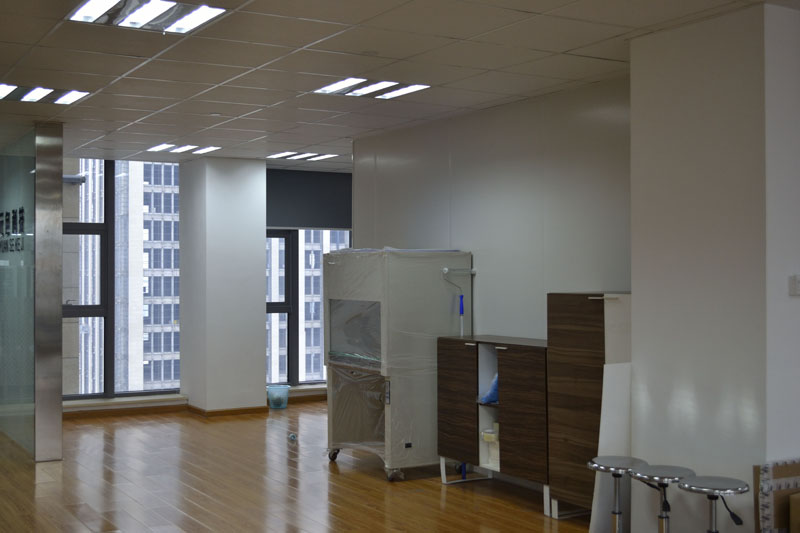 Yuanse Techonology's facilities include an on-site class 1000 clean room and an on-site class 100 clean cabinet. If you are interested in access for your development needs, please contact us.
Facilities and R&D Environment
In addition to a class 1000 clean room and class 100 clean cabinent, Yuanse Technology houses a variety of research and development equipment, including a sub-micron precision XYZ alignment unit, ultraviolet laser direct writing system for micron scale lithographic patterning, an I-line mask aligner systems, laser dust counting measurement systems, an optical microscopy, an image acquisition system, a spin coater, an ultrasonic cleaning machine, high-purity deionized water treatment equipment, programmable hot plate, micro thermal pressing machine, and necessary nitrogen drying equipment. This equipment enables our continued research and development activities. If you are interested in access, please contact us.